YKVN Regional Winner @ FinanceAsia 2020 Achievement Awards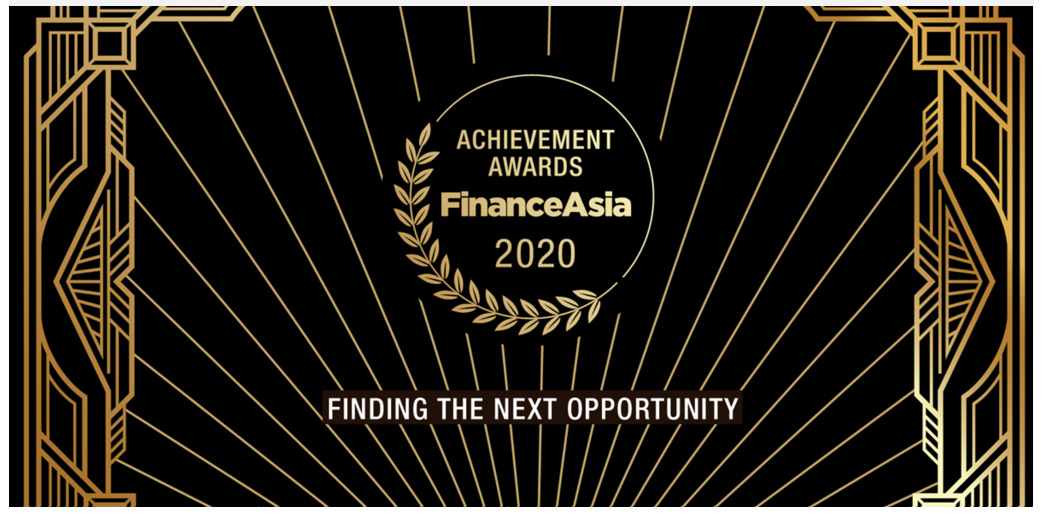 We are proud to announce YKVN was recognized as a regional winner at the 2020 FinanceAsia's Achievement Awards thanks to our role in one of the best financial market transactions of the Year.

Revealing 2020's best regional deals, FinanceAsia selected a Vietnam based transaction as one of the best 2020 Frontier Market Deals:
Vinhomes' VND15.1 trillion ($650 million) sale of a 6% stake to a consortium led by KKR and including Temasek
Financial advisor: Credit Suisse (to Vinhomes)
Legal advisors:  Buy side: Simpson Thacher & Bartlett, Allen & Overy | Sell side: Latham & Watkins, YKVN
"This is again a great achievement for our firm and teams. This deal demonstrates the vitality of the Vietnam market despite the Pandemic situation that affects everyone globally. We would like to take this opportunity to thank Vinhomes for their trust and congratulate all 2020 FinanceAsia regional winners."  said Truong Nhat Quang, Managing Partner of YKVN.
About FinanceAsia Achievement Awards
FinanceAsia celebrates annually Asia's financial industry excellence.  The FinanceAsia Achievement Awards recognize the best three categories of the region's financial market transactions since December 1, 2019 across China and Hong Kong; the frontier markets; North East Asia; South Asia and South East Asia.
All results can be viewed here : https://www.financeasia.com/article/financeasia-reveals-2020s-best-regional-deals/465133
For more information, please contact:
YKVN Marketing Team
t: (+84-28) 3822 3155