Social Responsibility
YKVN's desire to nurture young promising lawyers and encourage them to pursue legal career is part of the firm's DNA.
We are constantly and actively contributing to the prospects of legal training, legal education and the competitiveness of Vietnamese legal workforce. Some of the initiatives YKVN is involved in include: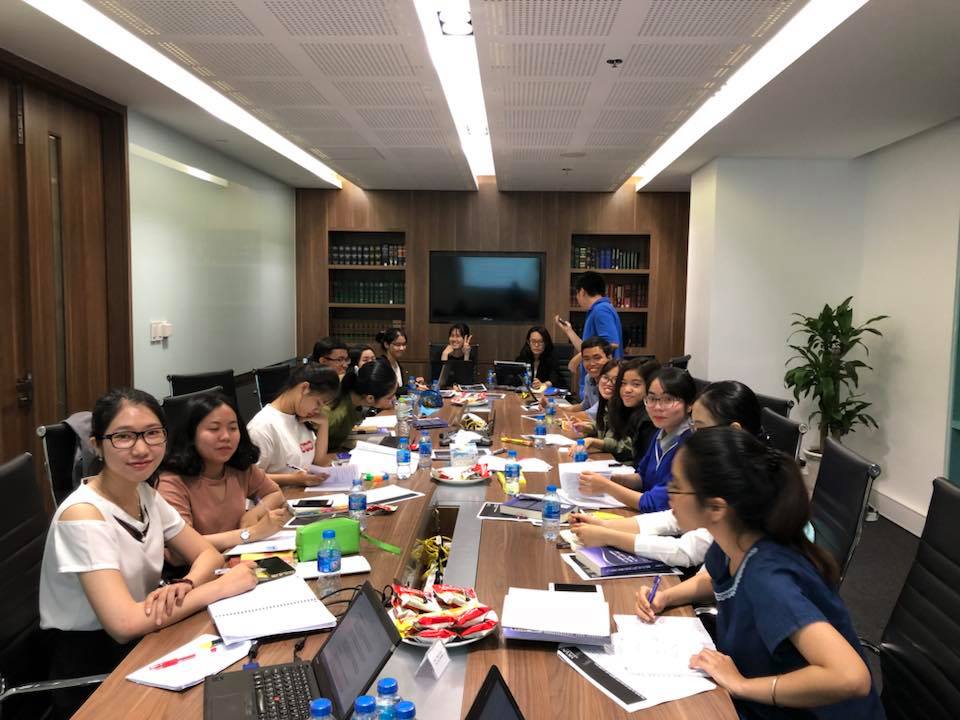 YKVN Scholarship
The YKVN Scholarship started in 2016 and has been providing both merit-based scholarship to third-year law students and need-based scholarships to law students of certain law schools located in Hanoi and Ho Chi Minh City.
In addition to the financial assistance, the scholarship recipients also attend in seminars and networking events to help gain a greater perspective on the legal profession in Vietnam.
The seminars are presented by YKVN's Managing Partner Truong Nhat Quang and other YKVN lawyers on various topics including soft skills in the office, legal research, and career development.
The networking events involve YKVN Scholarship alumni and current lawyers at YKVN and allow for mentorship opportunities. Specifically, the scholarship recipients will have a chance to internship at YKVN.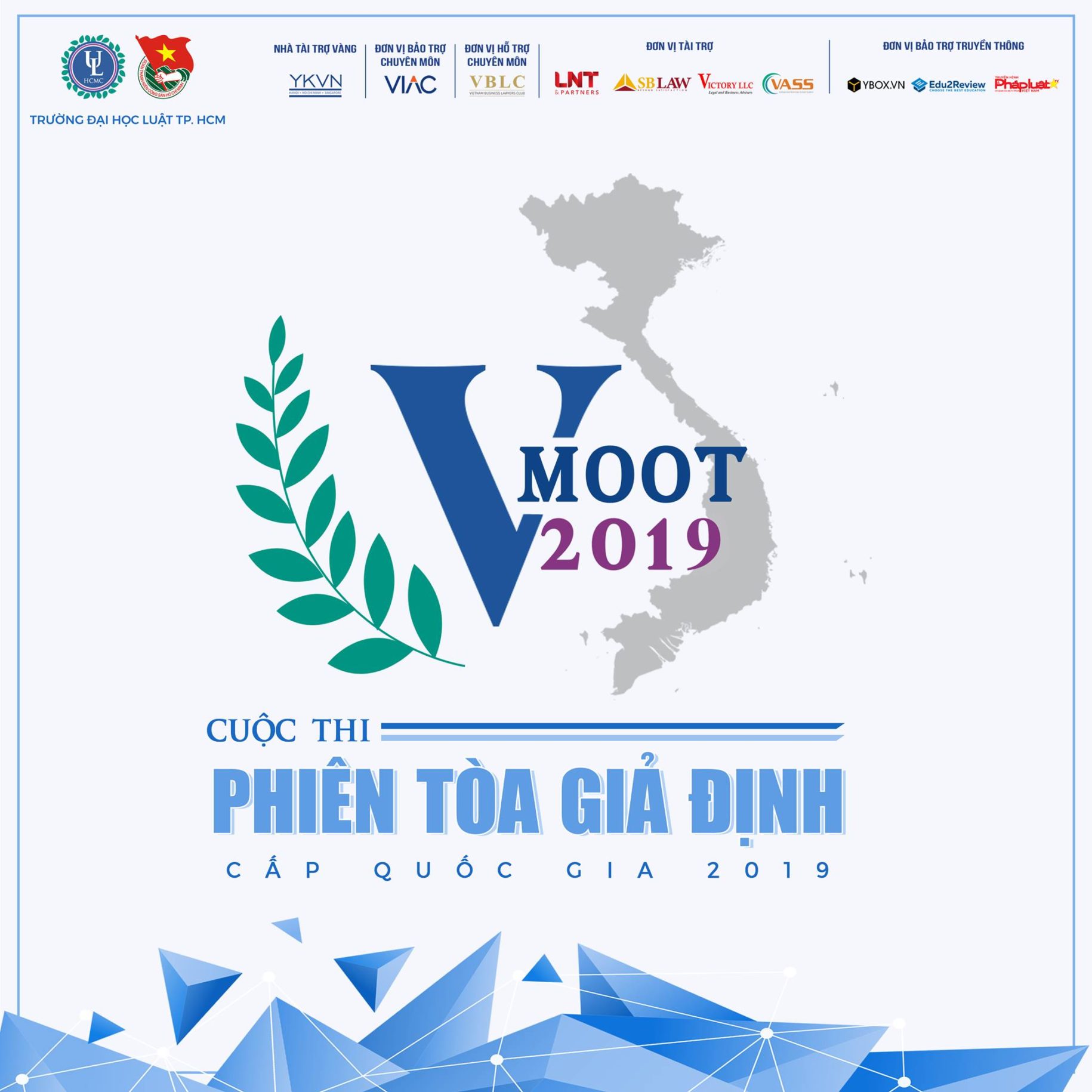 Vietnamese Moot Court Competition
Vietnamese Moot Court Competition (or "VMOOT") is the first and only national moot court competition to be held in Vietnamese. Launched in 2017, VMOOT has created an arena for law students to sharpen their legal arguments, legal analysis and enhance the legal problem-solving skills.
The program has drawn great attention to students at all law schools and faculties of law in Vietnam.
As Gold Sponsor since its inception, YKVN has participated in developing the moot prompts and sending judges to the competition. Mr. Truong Nhat Quang, YKVN's Managing Partner has been the Chairman of the Arbitral Tribunal in the final round of VMOOT for years.
YKVN also offers internships for the winning team.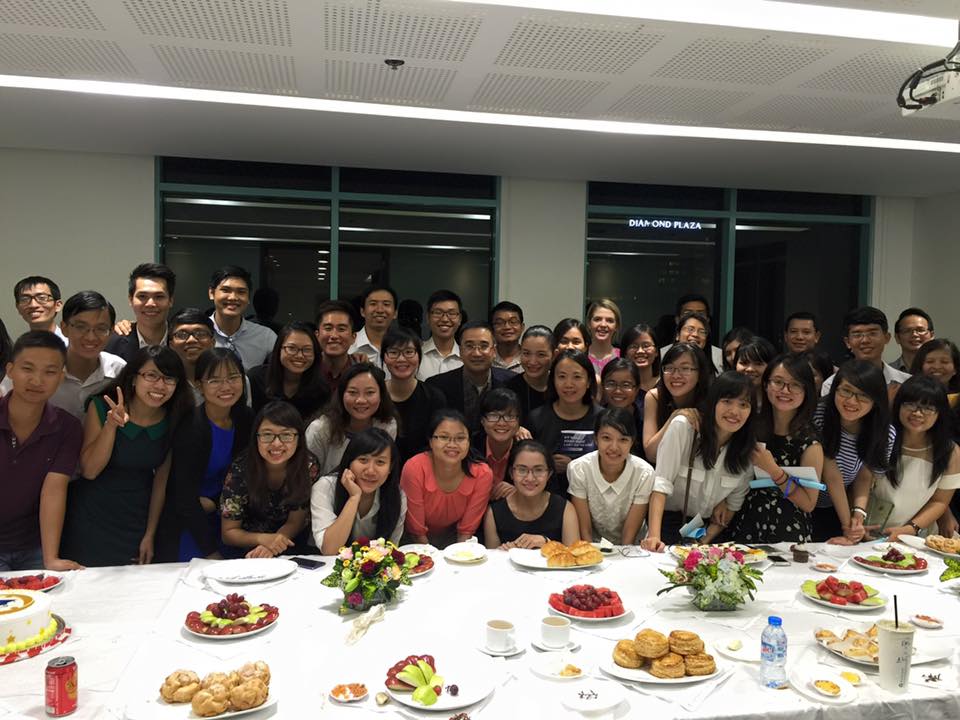 Globalized Era Scholarship (GES) program
GES is a CSR program aiming to support best law students in Vietnam.
Initiated in 2010, GES provides the best law students (Scholars) with financial aids and professional assistance for their future careers.  Not only YKVN's assigned Scholars receive financial aid, but they are also mentored, trained by YKVN senior lawyers and offered internships.
GES program includes the best Law schools in Vietnam:  Hanoi Law University; the Faculty of Law – Vietnam National University, Hanoi; the Faculty of Law – Diplomatic Academy of Vietnam; Ho Chi Minh City University of Law; University of Economics and Law – Vietnam National University, HCMC and the Faculty of Law – University of Economics, HCMC.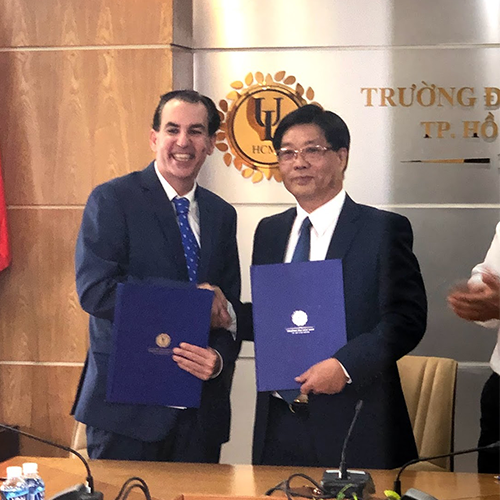 Master of International and Comparative Business Law (Law University of HCMC)
Partner Eli Mazur signed a MOU on October 11, 2019 at the Law University of HCMC to strengthen the cooperation between YKVN and the Master Program.
This Master Degree is delivered by the Law University of HCMC in partnership with 3 French Universities and 1 Belgium University (Toulouse, Bordeaux, Lyon and the Universite Libre de Bruxelles). It is a French Diploma.
It aims to give international law students a deeper knowledge of the Asian Markets and especially Vietnam's legal environment.  As part of the curriculum, students have to complete an internship of at least 3 months.  Since 2010, more than 250 students worldwide graduated from this Master Degree.
YKVN has offered already many internship opportunities to students from the Program. This MOU reflects YKVN's intention to recruit more students from this program in the future. YKVN will also provide speakers for seminars.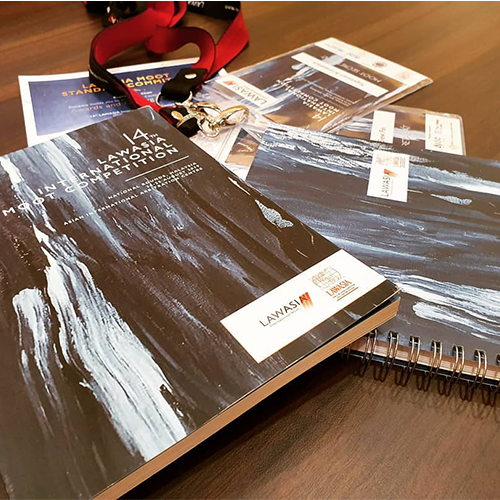 LAWASIA International Moot Competition
The LAWASIA International Moot is an exceptional opportunity for law students to experience the true law practitioner life by being exposed to legal understanding and practical skills, problem solving, legal analysis, drafting legal submissions and public speaking in an international environment.
YKVN has enthusiastically supported both Diplomatic Academy of Vietnam and HCMC University of Law in their participation in the LAWASIA International Moot Competition since  2016.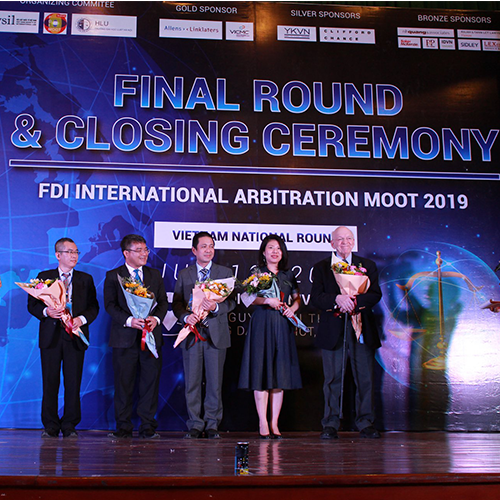 Foreign Direct Investment International Arbitration Moot (FDI Moot) – Vietnam National Round
Since 2019, YKVN has been supporting the Foreign Direct Investment International Arbitration Moot (FDI Moot) – Vietnam National Round organized for all law students nationwide by the Viet Nam Society of International Law (VSIL).  We are also member of the judging committee.
The national round aims to select two winners for Vietnam to participate in the Asia-Pacific round. Winners of the regional round will then participate in the international round.
FDI Moot is an exceptional opportunity for Vietnamese future lawyers to be exposed to practical understanding of international investment, FTAs, domestic legislation, international law and international procedures to solve disputes.