Market Recognition
Our market reputation, rankings and awards in our practice areas and over the years are the latest evidence of the widespread recognition of the quality of work for which we are known globally and regionally, which is a pride for our teams and an ongoing responsibility towards our clients.
Dispute Resolution outstanding 2019
Won all three Benchmark Litigation awards: National Law Firm of the Year, Lawyer of the Year and Regional Matter of the Year.
The unprecedented 2017
The first firm in history to win 5 "National Law Firm of the Year" awards in the same year from Asian distinguished legal publications: IFLR, Chambers, ALB, Asialaw (APAC Dispute Resolution & Asia Legal Practice).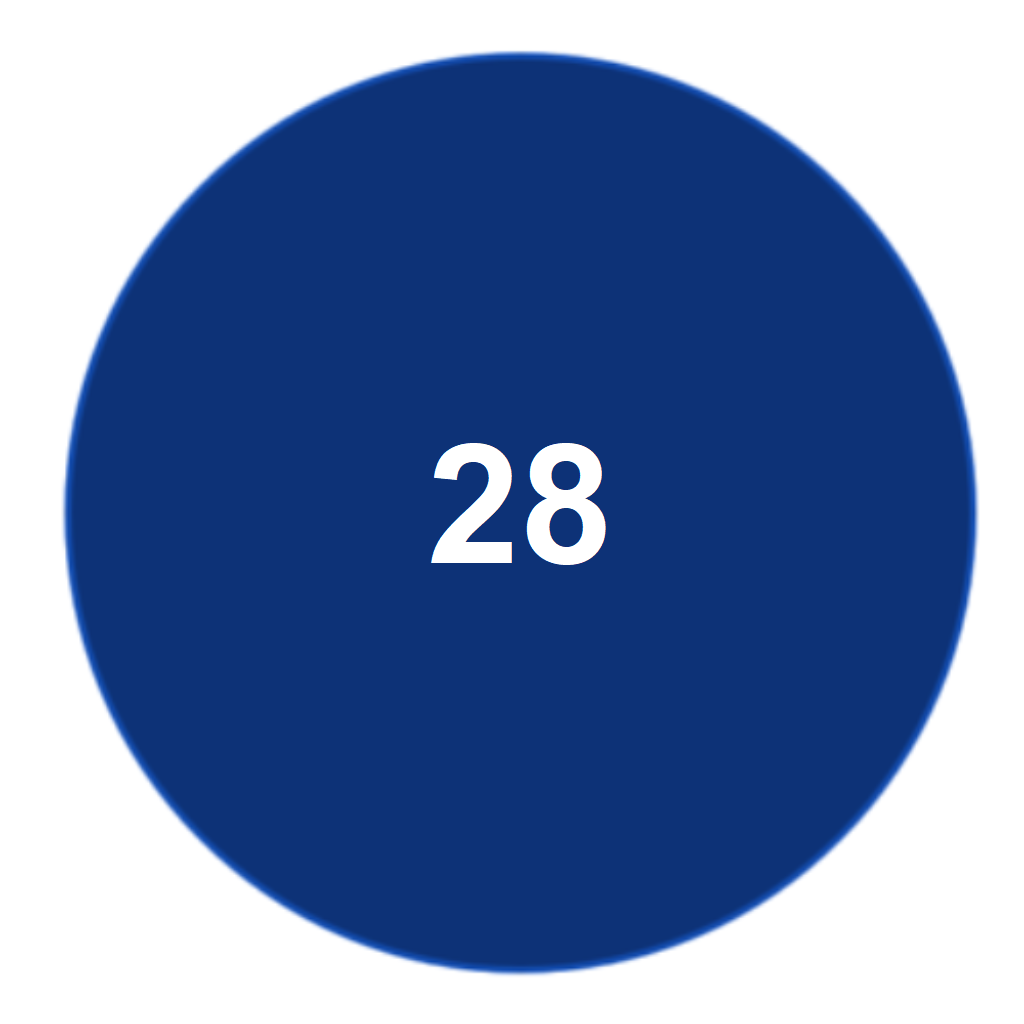 Vietnam "Deal of the Year"
Won 28 awards "Vietnam Deal of the Year" since YKVN's foundation.
IFLR 1000's Vietnam Firm of the Year
Awarded 12 times out of 20 years since the award launch.
Arbitration (Dispute Resolution)
Band 1 – Chambers
Tier 1 – Legal 500
Outstanding – Asialaw
Banking & Finance
Band 1 – Chambers
Tier 1 – IFLR
Tier 1 – Legal 500
Outstanding – Asialaw
Capital Markets
Band 1 – Chambers
Tier 1 – IFLR
Tier 1 – Legal 500
Highly recommended – Asialaw
Corporate and M&A
Band 1 – Chambers
Tier 1 – IFLR (M&A)
Tier 1 – Legal 500
Outstanding – Asialaw
Dispute Resolution 
Band 1 – Chambers
Tier 1 – Legal 500
Outstanding – Asialaw
Projects, Energy, Infrastructure 
Band 2 – Chambers
Tier 1 – IFLR
Tier 1 – Legal 500
Outstanding – Asialaw (Energy)
Highly recommended – Asialaw (Infrastructure)
Arbitration (Dispute Resolution)
Band 1 – Chambers
Tier 1 – Benchmark Litigation
Tier 1 – Legal 500
Outstanding – Asialaw
Banking & Finance
Band 1 – Chambers
Tier 1 – IFLR
Outstanding – Asialaw
Tier 2 – Legal 500
Capital Markets
Band 1 – Chambers
Highly recommended – Asialaw
Tier 1 – IFLR
Tier 2 – Legal 500
Corporate and M&A
Tier 1 – Legal 500
Band 1 – Chambers
Outstanding – Asialaw
Dispute Resolution 
Band 1 – Chambers
Tier 1 – Legal 500
Tier 1 – Benchmark Litigation
Outstanding – Asialaw
Projects, Energy, Infrastructure 
Tier 1 – Legal 500
Tier 1 – IFLR
Band 2 – Chambers
Outstanding – Asialaw (Energy)
Highly recommended – Asialaw (Infrastructure)
Arbitration (Dispute Resolution)
Highly recommended – Benchmark Litigation
Tier 1 – Legal 500
Band 1 – Chambers
Outstanding – Asialaw
Banking & Finance
Tier 1 – IFLR
Tier 1 – Legal 500
Band 1 – Chambers
Outstanding – Asialaw
Capital Markets
Tier 1 – Legal 500
Band 1 – Chambers
Outstanding – Asialaw
Tier 1 – IFLR
Corporate and M&A
Tier 1 – Legal 500
Band 1 – Chambers
Tier 1 – IFLR
Outstanding – Asialaw
Dispute Resolution 
Tier 1 – Legal 500
Band 1 – Chambers
Tier 1 – Benchmark Litigation
Outstanding – Asialaw
Projects, Energy, Infrastructure 
Tier 1 – IFLR
Tier 1 – Legal 500
Band 2 – Chambers
Outstanding – Asialaw (Energy)
Highly recommended – Asialaw (Infrastructure)
Arbitration (Dispute Resolution)
Tier 1 – Benchmark Litigation
Tier 1 – Legal 500
Band 1 – Chambers
Outstanding – Asialaw
Banking & Finance
Tier 1 – IFLR
Tier 1 – Legal 500
Band 1 – Chambers
Outstanding – Asialaw
Capital Markets
Tier 1 – Legal 500
Band 1 – Chambers
Outstanding – Asialaw
Tier 1 – IFLR
Corporate and M&A
Tier 1 – Legal 500
Band 1 – Chambers
Tier 1 – IFLR
Outstanding – Asialaw
Dispute Resolution 
Tier 1 – Legal 500
Band 1 – Chambers
Tier 1 – Benchmark Litigation
Outstanding – Asialaw
Litigation 
Tier 1 – Benchmark Litigation (Energy & Construction – domestic)
Tier 1 – Benchmark Litigation (Commercial & Transactions – domestic)
Projects, Energy, Infrastructure 
Tier 1 – IFLR
Tier 1 – Legal 500
Band 2 – Chambers
Highly recommended – Asialaw
Banking & Finance
Band 1 – Chambers
Band 1 – Legal 500
Tier 1 – IFLR
Outstanding – Asialaw
Capital Markets
Band 1 – Chambers
Band 1 – Legal 500
Tier 1 – IFLR
Outstanding – Asialaw
Corporate and M&A
Band 1 – Chambers
Band 1 – Legal 500
Tier 1 – IFLR
Outstanding – Asialaw
Dispute Resolution
Band 1 – Chambers
Band 1 – Legal 500
Outstanding – Asialaw
Tier 1 – Benchmark Litigation
Projects Development
Tier 1 – IFLR
Band 1 – Legal 500
Energy
Highly Recommended – Asialaw
Band 1 – Legal 500
Infrastructure
Outstanding – Asialaw