YKVN, first Vietnamese Law Firm included in the GAR 100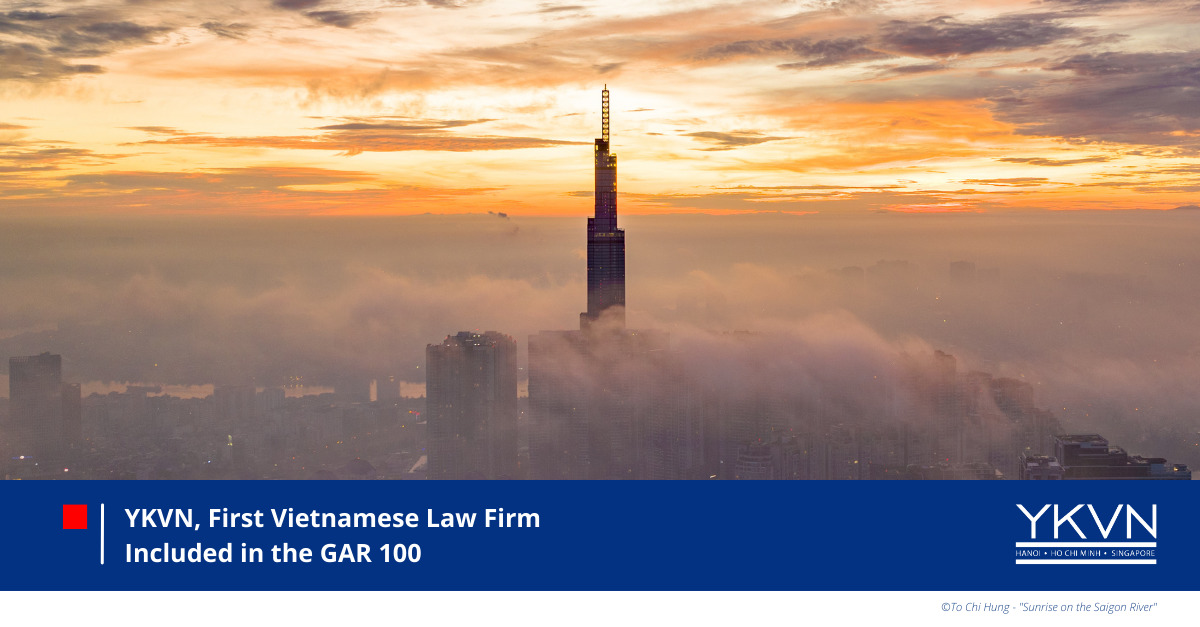 YKVN is deeply honored and profoundly grateful to have become the first Vietnamese firm to receive the GAR 100 "stamp of approval." 
Global Arbitration Review created the GAR 100 to identify the top 100 true specialist counsels in the field. To be listed, a firm had to open its books and allow GAR's researchers to "audit" their work. Inclusion was based on reputation, amount of work undertaken, and experience. 
According to the GAR editorial 16th Edition, "[W]ith this edition – our 16th – we selected 197 firms representing around 52 countries. We've added 11 firms, reinstated four, and dropped a couple (they're welcome to reapply). The additions include four firms from Latin America, three from the US, three from Asia, two from the Middle East, and one from Germany. Among them is the first Vietnamese firm to receive our stamp of approval." 
More about the recognition here.